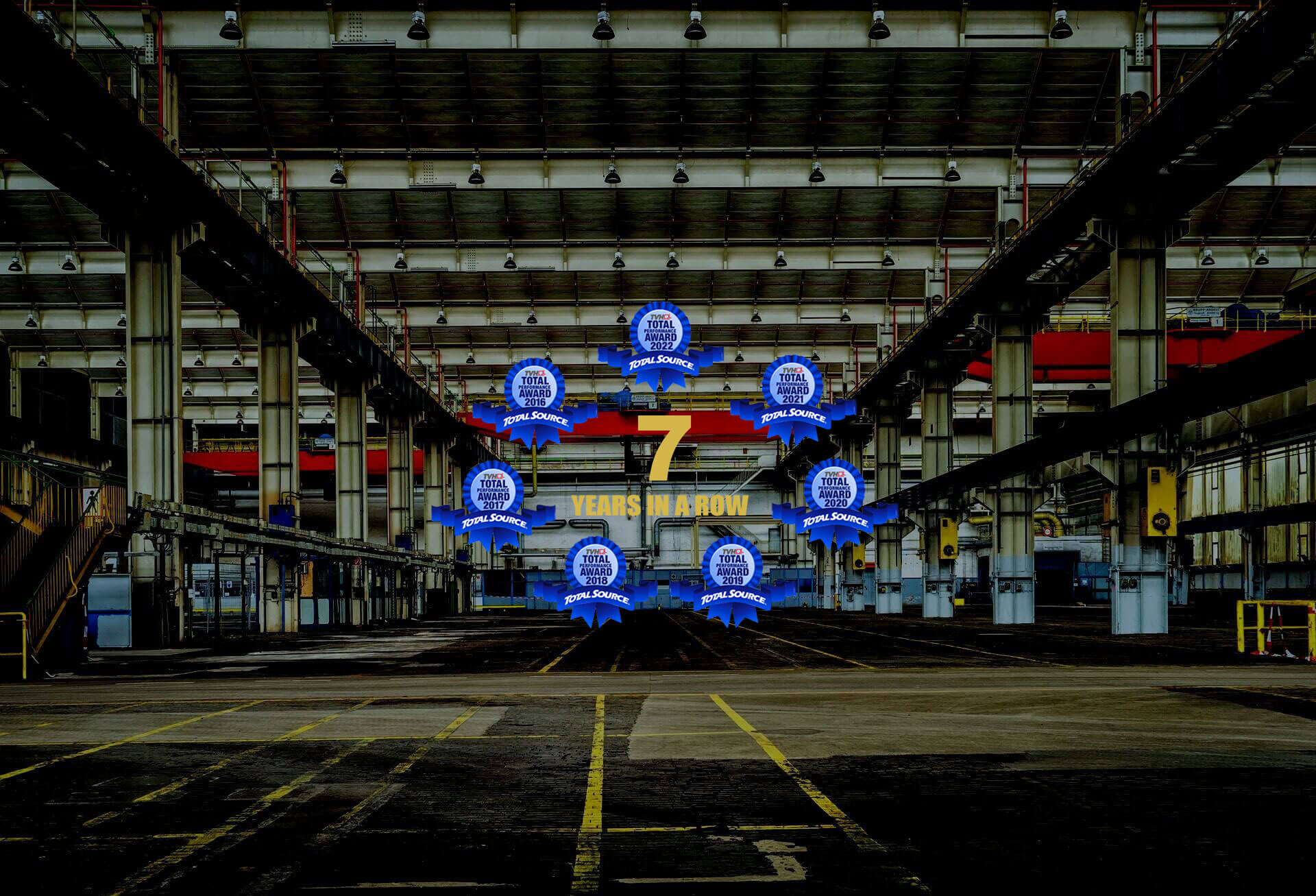 Premium Lift Trucks
Anaheim, CA Forklift Service Experts
Engines | Transmissions | Rentals | Sales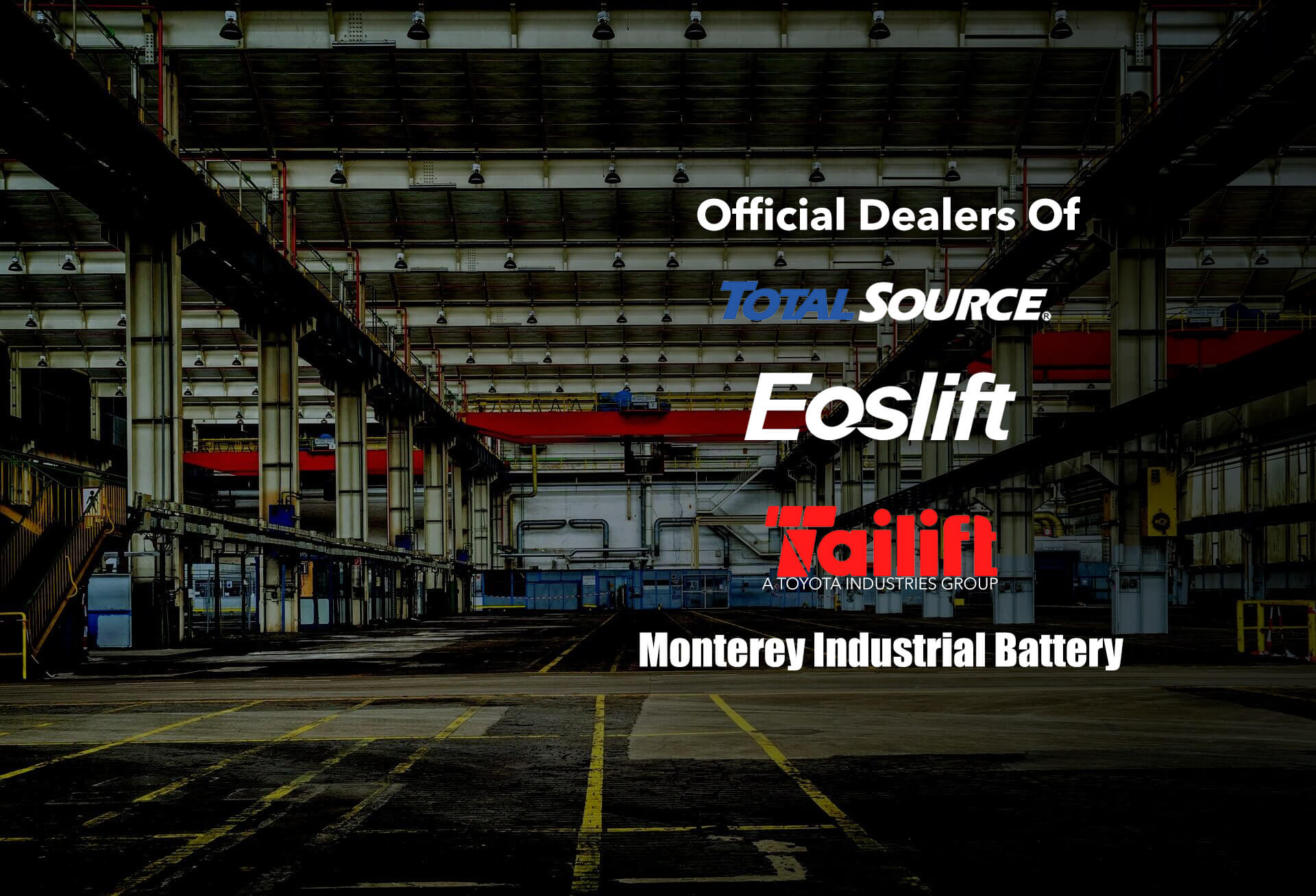 Premium Lift Trucks
Anaheim, CA Forklift Service Experts
Engines | Transmissions | Rentals | Sales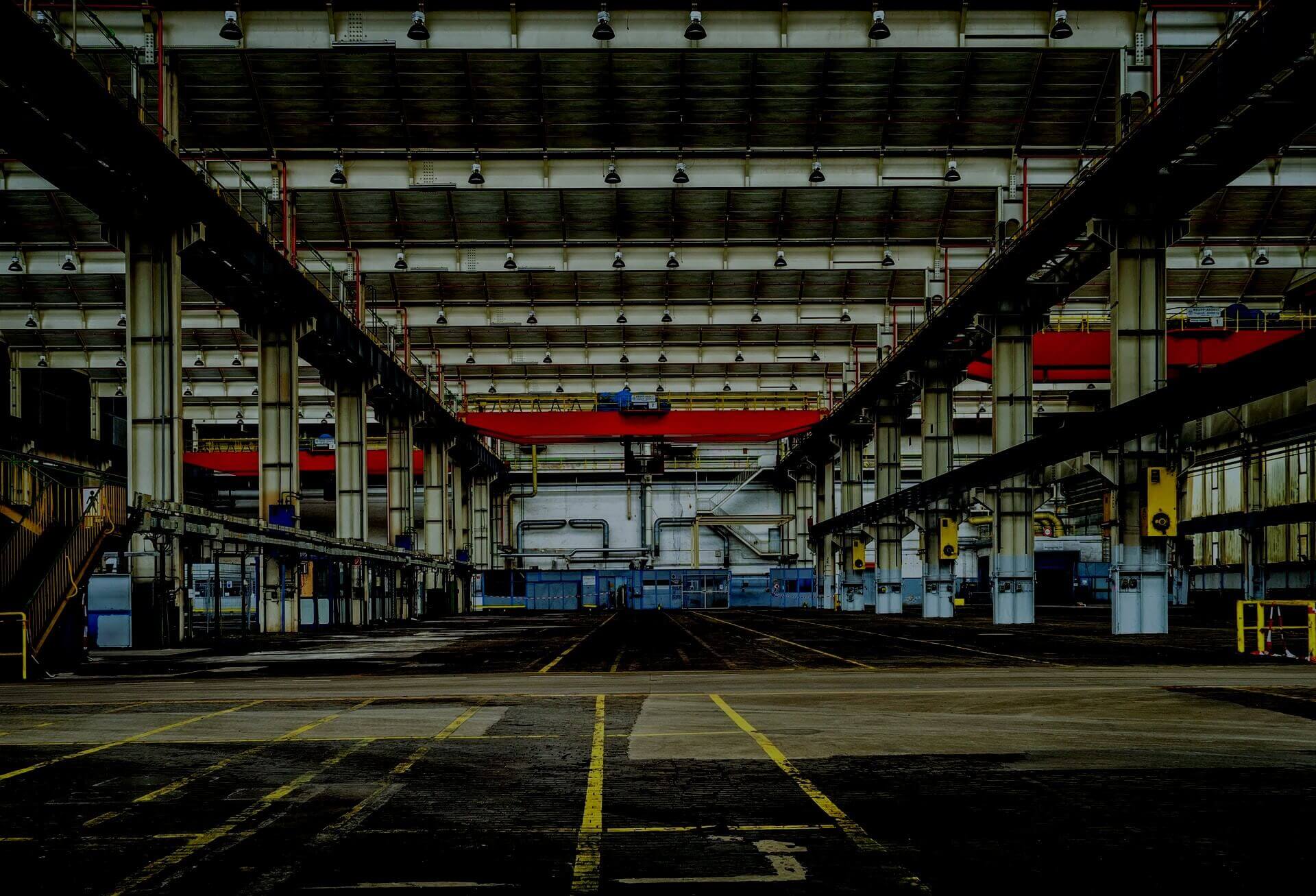 "The Tailift offers a compelling mixture of performance, comfort & cost-efficiency. We've run Tailift units at our U.S. locations for several years - Z-Series, the 9L and the 9L Plus lines - and have had absolutely zero complaints from any of our operators or from the maintenance staff. Can't recommend them enough - particularly at such a great price point!"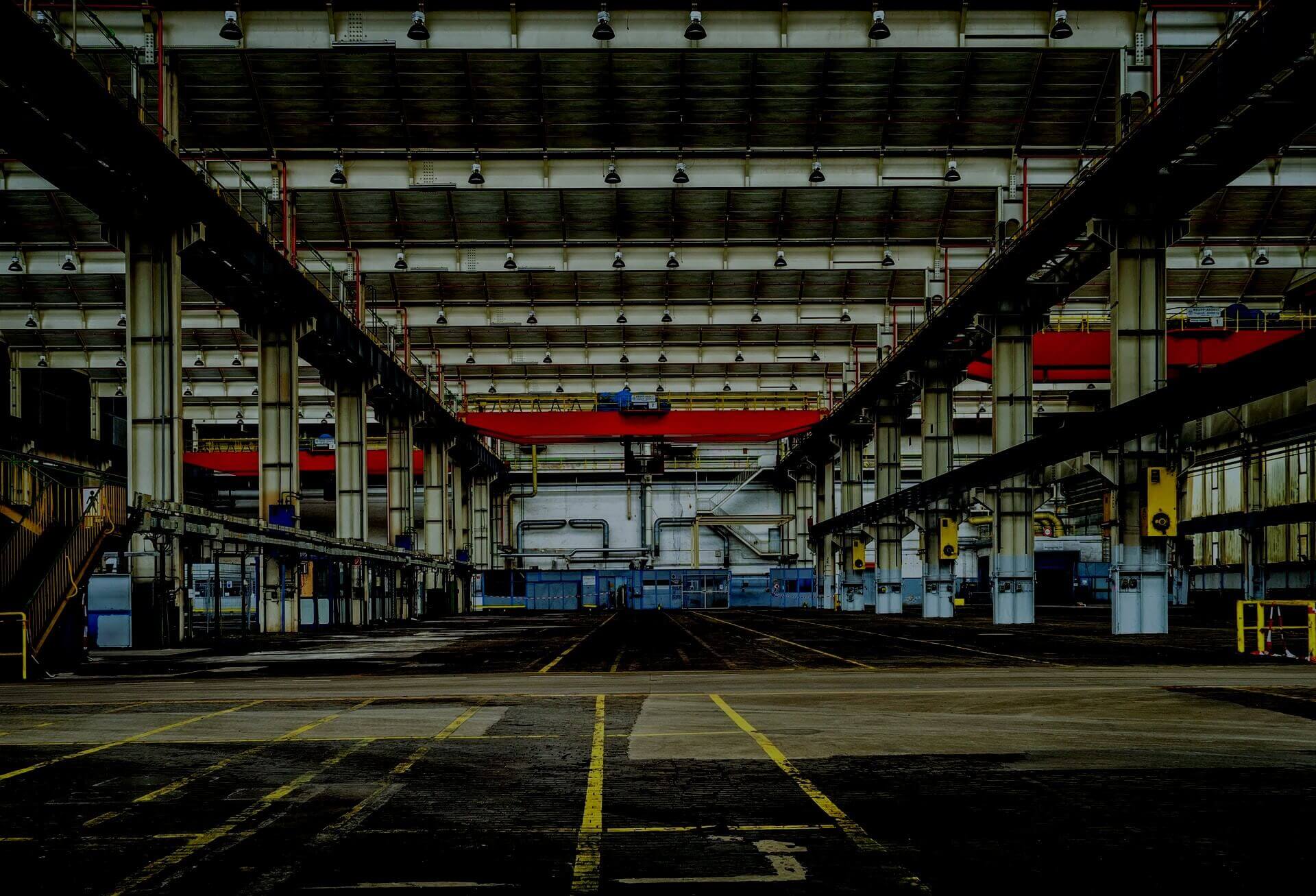 "I will certainly be recommending you and premium forklifts to anybody who asks me about finding a good company to work with."
-Steve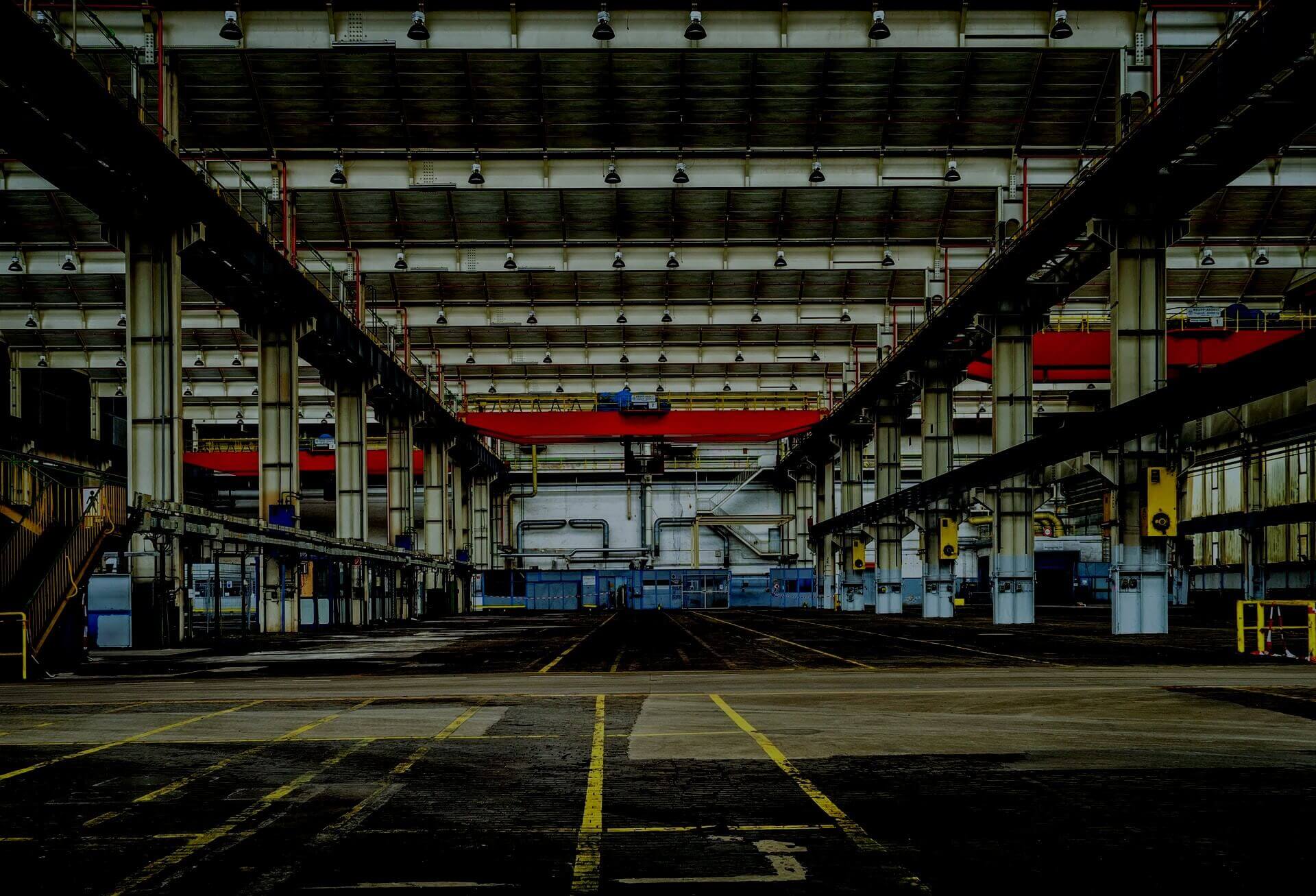 "The forklift looks great and my guys are very happy with their new toy, thank you.
It was a pleasure meeting you & doing business with you."
-Vince Gutierrez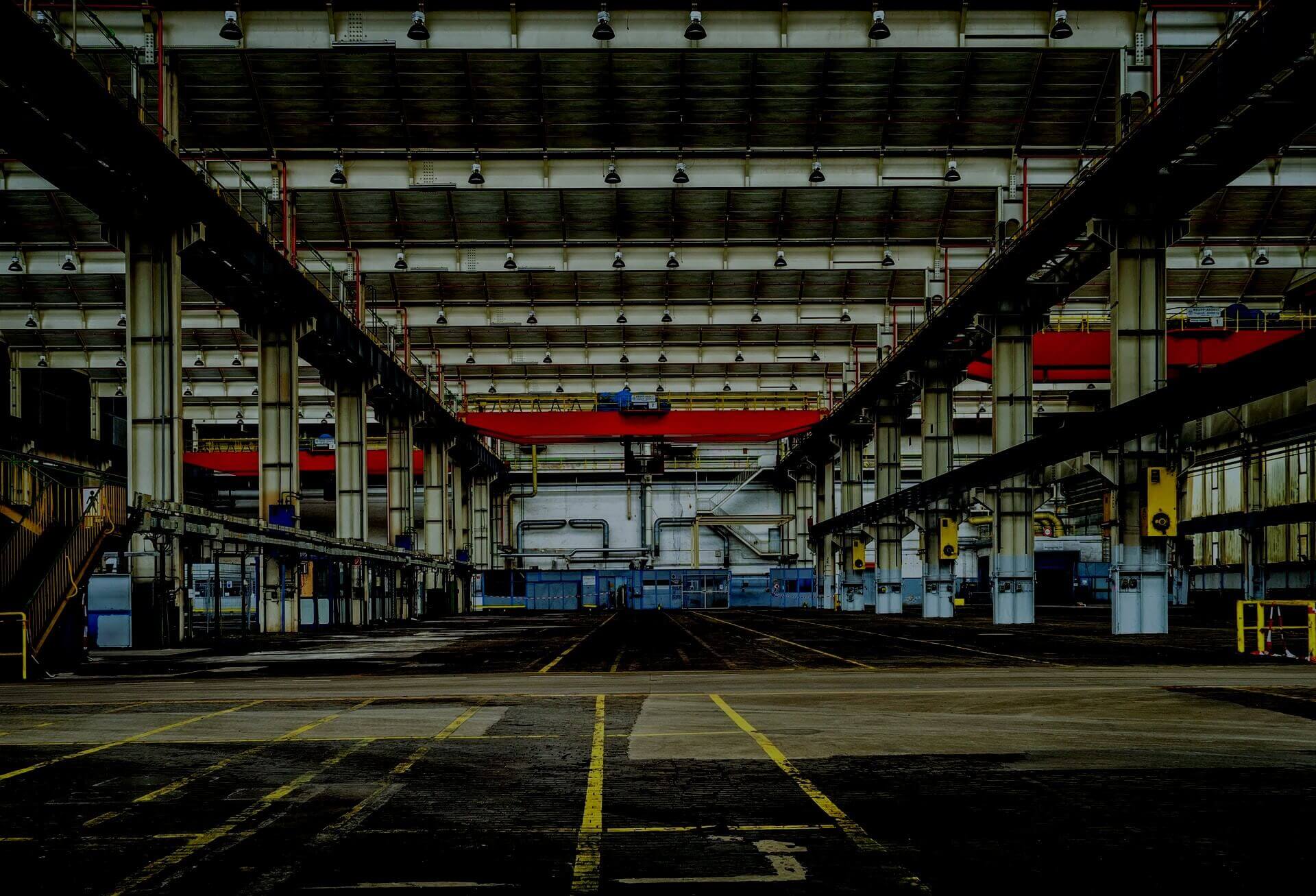 "THANK YOU, THANK YOU,  YOU'RE THE BEST JOHN!
MADE COPY PUT IT IN A BLUE FOLDER AND ITS GREAT.
I EVEN GOT PADDED ON THE BACK. "
-HELEN
Anaheim, CA Forklift Service Experts
Engines | Transmissions | Rentals | Sales
Premium Lift Truck & Lift Tek Forklifts have merged & are now working together!
"We are now the largest independent forklift dealer in Southern California."
Large enough to take care of any size business, yet small enough to care about our customers and call them by their name.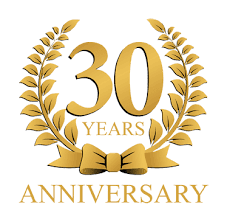 Premium Lift Truck specializes in reconditioned forklifts, lease returns, repossessions & rentals.
We are a family owned and operated business based in Anaheim, CA with over 50 years of experience in the forklift industry.  
Premium Lift Truck can provide you with the forklift rentals you need to get the job done today. We maintain a vast and diverse inventory of regularly maintained & thoroughly inspected rental equipment
We understand that when it comes to forklift maintenance, one size does not fit all! Our four service plans allow you the flexibility to choose a plan that's right for your fleet.
Providing exceptional service while cultivating our relationships, creating exceptional value & experiences. Honoring our customers, serving with a humble heart & giving back to our communities.
Years of Providing Forklift Services to Orange County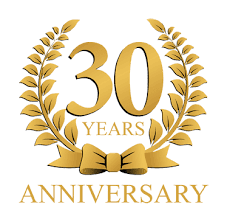 warranty everything we sell and repair, we have 15 service trucks that come to your door for any need. Located in Anaheim, CA , our 10,000 square foot shop does all of our repairs & refurbishing.  We also are one of only 4 engine and transmission rebuilders in Southern California.  In fact,  we service all the dealers in So Cal and the lower 48 states.  Every detail gets checked before we deliver and return any unit to service.  We do zero advertising,  all our business is from repeat customers and referrals.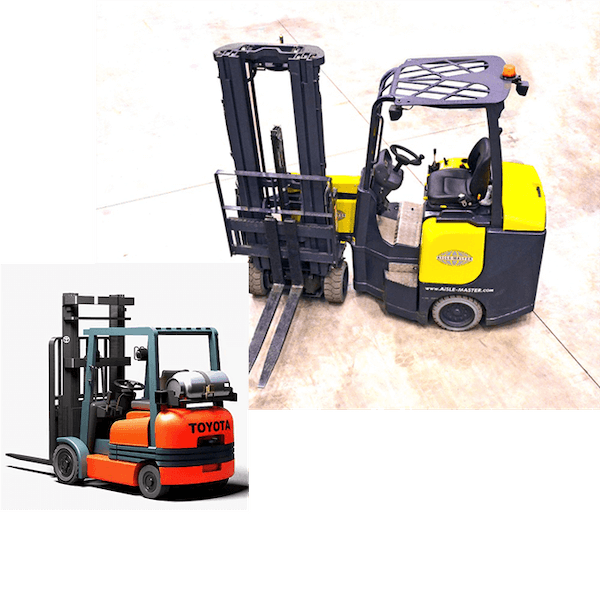 Now Selling Parts & Equipment For Every Brand!
Premium Lift Tuck is now a Master Distributor for TotalSource®! This means we bring our customers parts for every brand of forklift, Aerial Equipment, Construction Equipment, Floor Scrubbers & Taylor Dunn/Columbia Burden Carriers.
All orders can be done online and we ship SAME DAY!
We are also specialized in Tele Metrics hardware & software for tracking productivity, safety & efficiencies for your forklift systems.
Now Offering training on Electrical & LG powered equipment. Call us for more details. (714) 632-5339 or