Premium Lift Truck's Maintnenance & Preventative Care Plans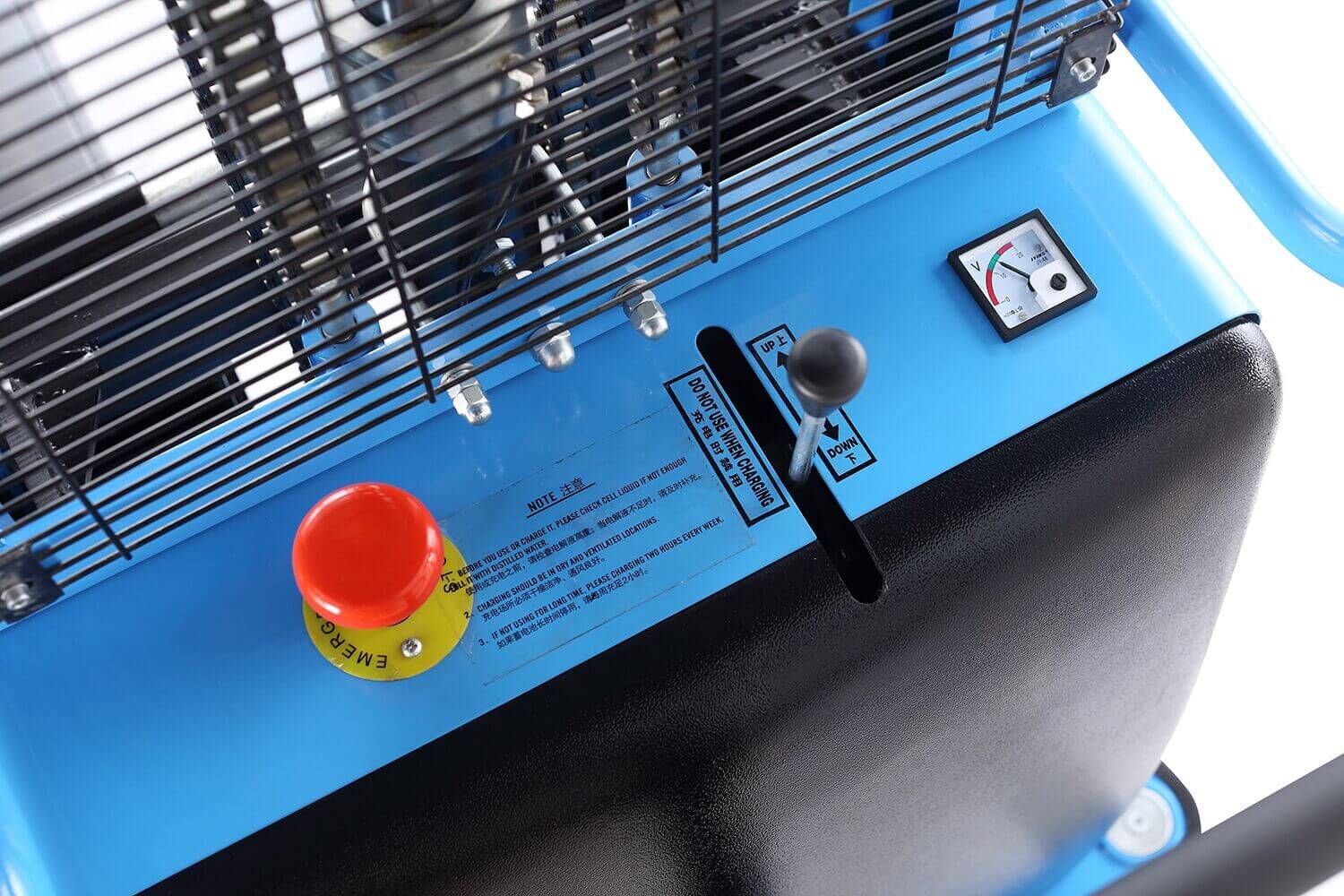 We understand that when it comes to forklift maintenance, one size does not fit all! Our four service plans allow you the flexibility to choose a plan that's right for your fleet. What we do know is the properly maintained forklifts are an investment in your forklift fleet that ensures:
Improved Productivity

- Forklift service by the factory trained service professionals at Premium Lift Truck ensures that your forklifts will have fewer breakdowns. This provides you with maximum up-time for your business, which maximizes productivity and enhances your bottom-line profits.

Increased Trade-in Values and Maintained Warranties

- Putting the maintenance of your forklift fleet in the hands of trained professionals assures proper maintenance, resulting in better adherence to manufacturer warranties and improved trade-in values.

Improved Budgeting

- From month one until the end of your term, your monthly regular maintenance costs are fixed and reliable. No more guesswork when budgeting forklift maintenance expenses.

Enhanced Safety

- A professionally maintained lift truck fleet is a safer lift truck fleet. Improve safety by putting your lift truck maintenance in the hands of the lift truck professionals at Premium Lift Truck,
Preventative Service Care Plan
Our Preventive Service Care Service provides for Planned Maintenance at the appropriate intervals as specified by the respective manufacturer. Service is performed by our designated and specifically trained Planned Maintenance Technician at your site.
As with all of our Service Care Programs, we remove all waste from our customer's property and properly dispose of all environmental wastes. We pump fresh oil from our on-board bulk oil tanks to eliminate the potential for spillage or contamination.
We provide our customers with a detailed equipment inspection analysis to assist them in planning repairs on the horizon.