Premium Lift Trucks is a family business that began 28 years ago.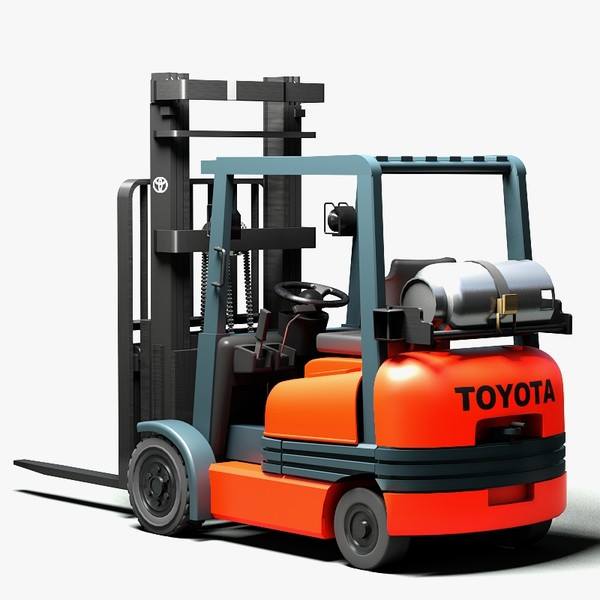 Its founders Bill and Lana Mock are still supportive and offer guidance and mentoring. Premium has built its excellent reputation one client at a time.  Presently, we serve over 1400 clients in different capacities. We are very diverse in its offerings, not only being an excellent provider of mobile service repair, we also sell, repair, and completely restore forklifts, scissor lifts, aerials to like new condition.  
All the work is done in our 10,000 square feet facility conveniently located in Anaheim California. We also have our own engine rebuilding shop that is licensed to offer complete restorations and rebuilds to our customers. We are a popular choice with customers because of our heritage, history and core values.  We are family owned and operated,  treat every patron as family,  are large enough to compete with the dealerships yet small enough to care and know your name. Premium has the ability to service all sizes of companies, the ability to immerse and understand our customer's culture and to seek new ways to improve their ROI.  
Some of our technicians have been with us for over 20 years, having substantial training and boots on the ground experience. Our leadership team has over 85 years combined experience giving us a sustainable competitive advantage.
How Does This Benefit You?
We carefully studied what other competitors do in this industry and closely dissected it down to the granular.  Simply put, they place a resident in your establishment, supply him with the common parts and he/she operates and repairs your assets.  We are completely dedicated to your establishment and your equipment. We charge a flat hourly rate, and charge all parts, supplies, and any incidentals that occur.  Simple billing, an abated hourly rate, no travel time or service calls. Typically, pricing varies due to fleet size, age of the fleet, power (electric, diesel or LPG) and size of the trucks.   Parts are billed with an agreed markup; shipping is added to the part. All Preventive maintenance are followed to the letter, all repairs are done according the manufactures exact specifications.  
Premium takes advantage of all opportunities. Our business strategy is focusing on a robust PM Service, having the highest trained technicians with open and transparent invoicing and a flat, low competitive hourly billing rate.
We will create a customized plan for forklifts and equipment, listed by serial number and internal numbers so we can easily track all expenditures on that unit, repairs done to the unit and total annual operating cost of the units.  We will work with national and local vendors to secure the best supply chain using service, price, availability and customer reviews as metrics. There will be a constant torrent of communication and information between customer and provider. We will work diligently to ensure most effective productivity and ROI.  Our technicians will also be incentivized to achieve budget and goals paid by us. Premium will clearly differentiate itself from its competitors by offering excellent service and value.
"Thank you for being a great partner and servicing us, your company feels different from other companies and we also appreciate making business with your company."
"Premium and NMS is a true partnership, long, tested and proven"
-Paul Pearson.
"That's great service John! First time trying you guys out!! Fantastic, Fantastic, Fantastic!!!!"
-John N.
"John, working with you and your company is never a problem"
-Diane M.
"Thank you for getting your guy here so fast!!!  You guys have great service!!" 
-Gunnar H.
"Team Premium,
I wanted to let you know who great Mike was.  He is an excellent technician,  very knowledgeable, had a great attitude, got it working fast and quick and cleaned up after himself.  Please send him every time.  I am very happy I found you guys!!"
-Dirk Z.
"John I am emailing you because I want you to know how GREAT your tech was.  He was on-time, efficient and cleaned up after himself.  I even think he cleaned our mess!  
  You make my job easy!!"
-Mark T.
"John, Thank YOU for always being so awesome to us!!!"
-Gail S.
"Hi Ellie,
We received the forklift. It's perfect. Thank you for all your help."
-Qui from Pro Express.
"
Great Mechanics!"
- Ruben F.
"….annnnnnnd THAT is why we love you guys so much!!! -The100% satisfaction guarantee!! Thank you!!"
-Gail S.