We are official dealers of name brands you trust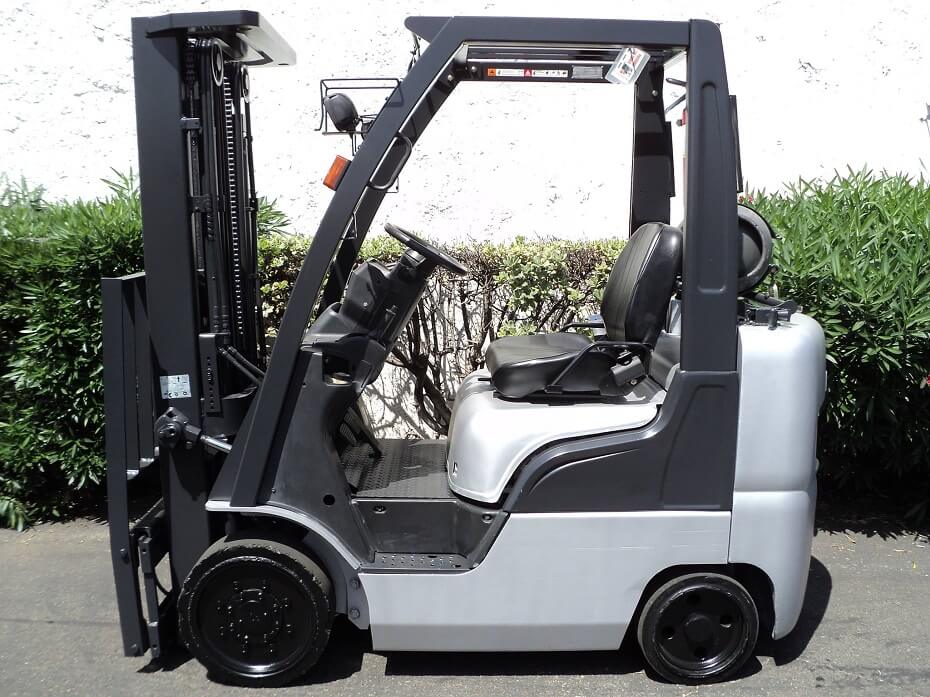 Premium Lift Tuck is now a Master Distributor for TotalSource®! This means we bring our customers parts for every brand of forklift, Aerial Equipment, Construction Equipment, Floor Scrubbers & Taylor Dunn/Columbia Burden Carriers.
All orders can be done online and we ship SAME DAY!

Eoslift is America's fastest growing material handling equipment supplier.
They are proud suppliers for Wal-Mart, The Home Depot, GM, Lego, Nikon, 3M, Coca-Cola, LG, Midea, Samsung, Sony & more!
"Eoslift USA Corporation, with it's advanced technical research and development engineering team designs, manufactures, and distributes only high quality material handling equipment products such as: manual and electric pallet trucks, manual and electric pallet stackers, scissor lift table carts, drum pickers, and other durable material handling equipment globally since 1999."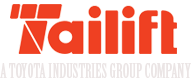 Tailift Group has been in Southern California since 2007.
"Current USA Market production models are include pneumatic tire trucks in 3,000 to 15,500 pound capacity, Cushion tire trucks in 3,000 to 8,000 pound capacity Gasoline product line (due to new EPA guidelines the gasoline models are no longer available in the U.S.A.).
    We also offer LPG, or diesel engines. AC electric powered trucks in 3,000 to 6,000 pound capacity in both three and four wheel configurations." - Read more on the official Tailift website
Monterey Industrial Battery is the leader in utilizing the latest Long Lasting Tubular Lead-Antimony Batteries (available in either DIN or BCI assembly).
"ONLY Brand New Quality Industrial/Forklift Batteries with 100% Power and 5-year or 1,500-cycles United States based Warranty 

Please Note: 5 & 7 plate batteries have 3yr/900 cycle warranty (i.e. 12-85-5 & 12-85-7)

Fully Rated OEM Industrial Batteries for Size/Application 

(6hr/20hr)

All Batteries are ISO9001-2000 and BCI Certified - Meeting/Exceeding the Standards of USA, Germany, England, Japan, South Korea and Many Other Industrialized Countries

100% OEM replacement batteries for electric forklifts and power-jacks built by Clark, Hyster, Caterpillar, International, Raymond, Toyota, Yale and many more!

High Quality Construction and Certified for use in Underground Mines 

Batteries include Easy to Read Water-Level Indicators for quick maintenance checks and cables and connectors on the battery"
-Read more on the official Monterey Industrial Battery website