Premium Lift Trucks is a family business that began 25 years ago.
Premium Industrial Parts is operated and managed under the leadership of  Elaine Manalis, John Bossinakis & Anthony Lara.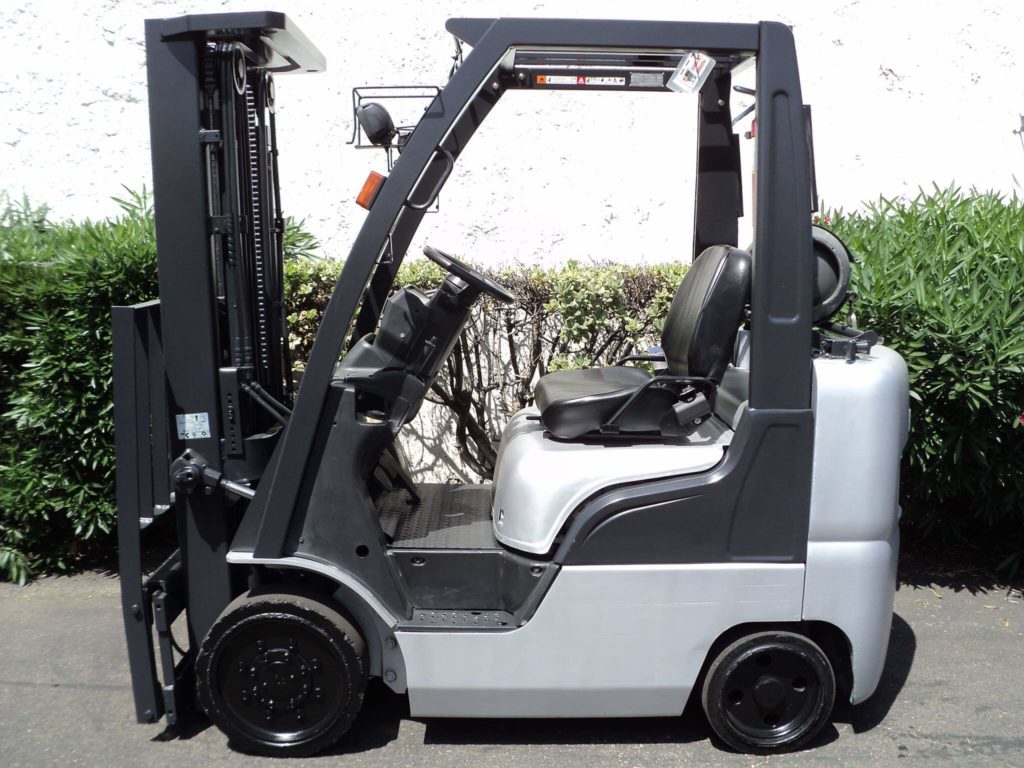 Elaine is a licensed Marriage and Family Therapist specializing in Organizational Behavior.  She is also our HR strategist and Finance officer. She wears many hats; her most proud are her 2 boys Dimitri and James.  Two vibrant nine and six year olds that are into every sport they see on ESPN! She is a graduate of University of California Irvine with her Masters in Therapy.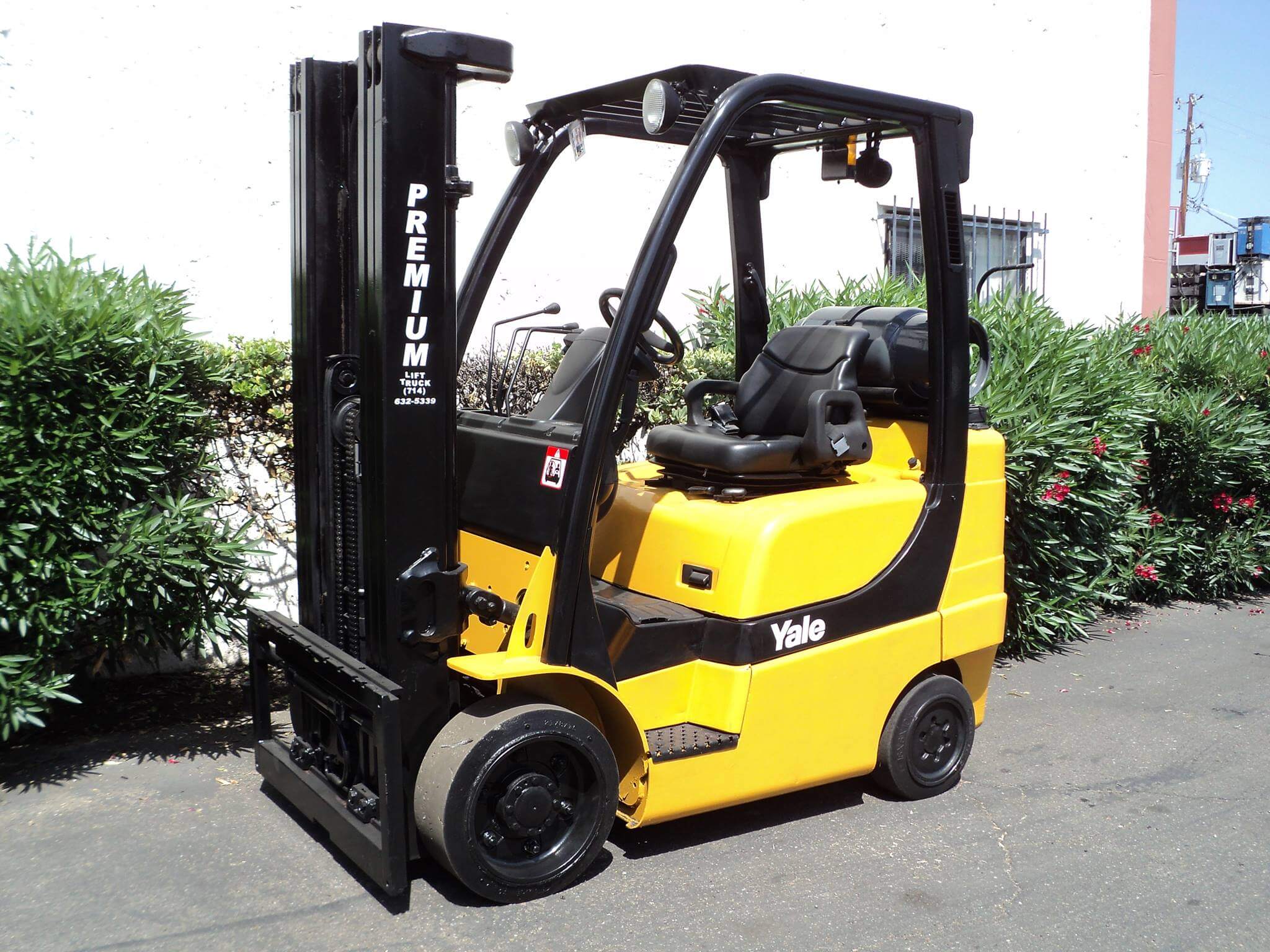 John has been in the industry for several years coming from the largest Yale dealership in California.  Prior to that, he worked for the County of Los Angeles as a Director. John holds an MBA from Pepperdine and is a Six Sigma Green Belt specializing in efficiency and lean operations.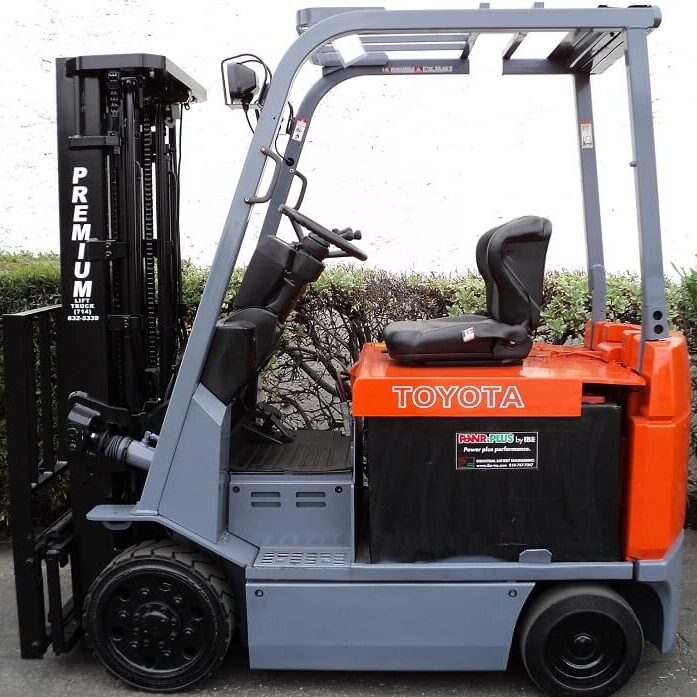 Service Manager & Supply Chain Specialist
Anthony comes to us from All in One service.  All in One was a one stop shop for all repairs, from Hydraulics, buses, diesel, forklift and aerials.  He is a trained technician and an excellent leader. Prior to All in One, Anthony worked for US Rentals and then United after the merger.  Anthony is helping us grow in different segments of the market while also focusing on supply chain and certifications. He is a wonderful husband and father of two teenage children.